No Upgrades For The 2018 MacBook Pro
January 15 2018
Apple currently has no plans to make any major upgrades to its MacBook Pro lineup in 2018, according to DigiTimes . Of course, if accurate, the report doesn't rule out a MacBook Pro refresh or update of any kind this year. An excerpt from the report, citing sources within Apple's supply chain:
The sources revealed that Foxconn had been aggressively working to land more MacBook orders from Apple during the past few years by offering attractive quotes. Since Apple has not had a major upgrade to its MacBook product line since the releases of its new MacBook Pro devices at the end of 2016 and has no plan for one in 2018, the US-based vendor is planning to shift orders for models that are already in mass production to Foxconn to save costs and reduce risks.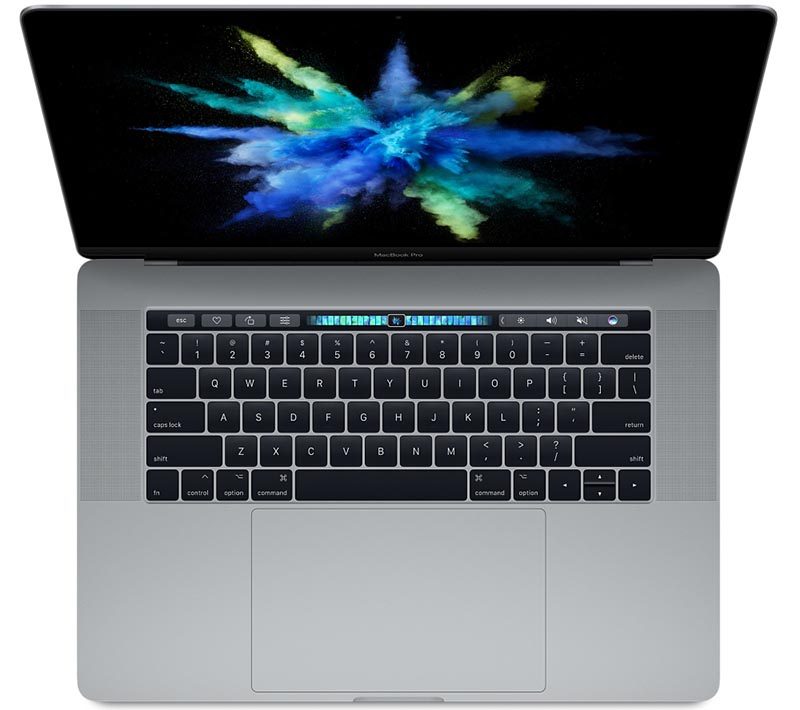 Despite the news, Quanta is expected to remain Apple's biggest supplier going into 2018. According to DigiTimes' research, out of 15 million MacBooks shipped to Apple a year, the shipment ratio between Quanta and Foxconn has been at around 8:2 for the past five years. Last year alone, Quanta had a 79.5 percent share and Foxconn took 20.5 percent.
So is the MacBook Pro as good as it's gonna get or is Apple Attempting to do something extraordinary.