iPhone 8 Ram
September 11 2017
Details about the unreleased iPhones Apple will announce on Tuesday continue to trickle out from the iOS 11 golden master that was leaked friday, and the latest information,confirms the RAM we can expect to see in the three devices.

The upcoming 5.8-inch OLED iPhone X and the 5.5-inch iPhone 8 Plus will both offer 3GB RAM while the 4.7-inch iPhone 8 will include 2GB RAM.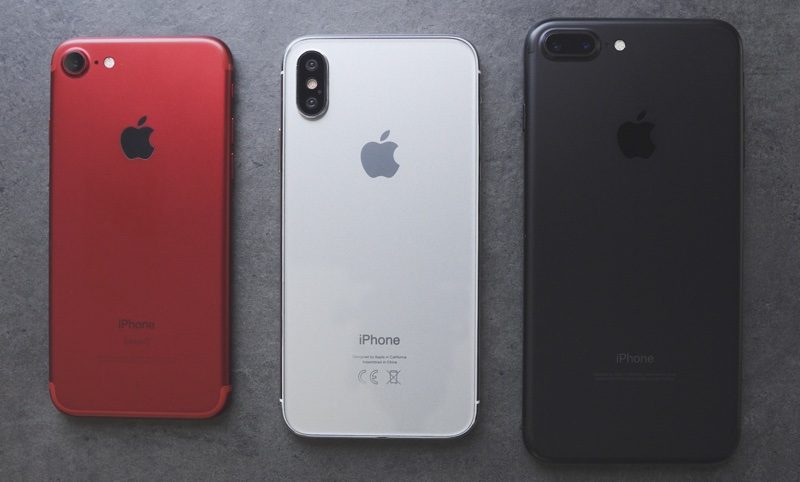 Currently, the iPhone 7 Plus has 3GB RAM while the iPhone 7 has 2GB RAM, with the 7 Plus featuring more RAM to support the dual-lens camera. Both the iPhone 8 Plus and the iPhone X will feature dual-lens cameras, with the iPhone X offering a new vertical camera arrangement. Apple is planning to announce three iPhones at its September 12 event, with names for the device confirmed earlier this week The high-end 5.8-inch device with an OLED display will be called the "iPhone X," while the two other 4.7 and 5.5-inch devices with standard LCD displays and designs similar to the existing iPhone 7 and 7 Plus will be called the iPhone 8 and the iPhone 8 Plus, respectively.