iPhone 8 Coming Late
July 28 2017
Though Apple's radically redesigned "iPhone 8" is expected to be introduced in September alongside standard iPhone 7s and 7s Plus devices, it may not start shipping out to consumers until October to early November sources have only seen a front display panel component in black, suggesting Apple may only release the iPhone 8 in black. Previous rumors have suggested it will be available in a limited number of colors, with white unconfirmed.

There has been some speculation that because Apple is removing the Home button from the iPhone and introducing a larger side button Touch ID could be built into said side button, Side button components are said to be solid with no additional sensors or parts needed for Touch ID, suggesting the side button is just a simple power button.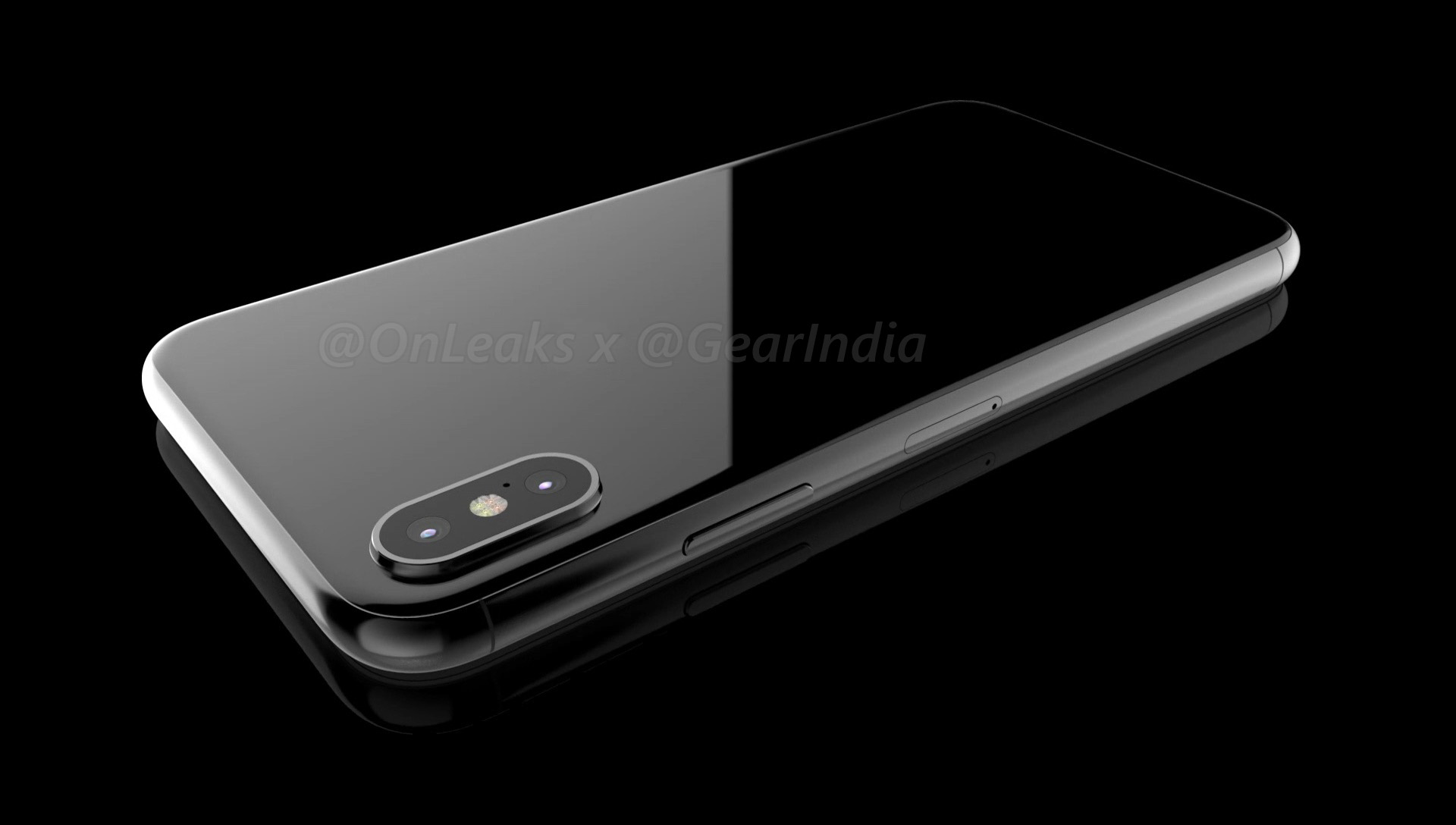 With rumors of both rear and side button Touch ID quashed, it's looking more like reports suggesting Touch ID is built into the display or removed entirely are accurate.

Apple was said to be planning to build Touch ID into the display of the device, but rumors now indicate its efforts may have been unsuccessful, with the company instead planning to replace Touch ID with facial recognition. Based on images of screen protectors, they now believe there are several new front-facing sensors accessory makers will need to compensate for, further pointing towards the inclusion of new 3D sensors for facial recognition purposes. The front-facing FaceTime camera may also be relocated to the right of the device.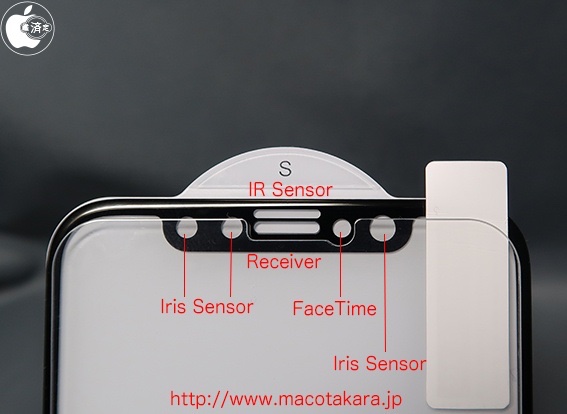 With the release of Apples new iPhone drawing close we will just have to wait and see.