HomePod Release Date
January 23 2018
Apple today announced that its HomePod speaker will be released on Friday, February 9, with orders beginning Friday, January 26 via Apple's online store or the Apple Store app in the United States, Australia, and the United Kingdom.

Apple added that HomePod will launch in France and Germany at some point "this spring," but hasn't provided release dates for other countries like Canada.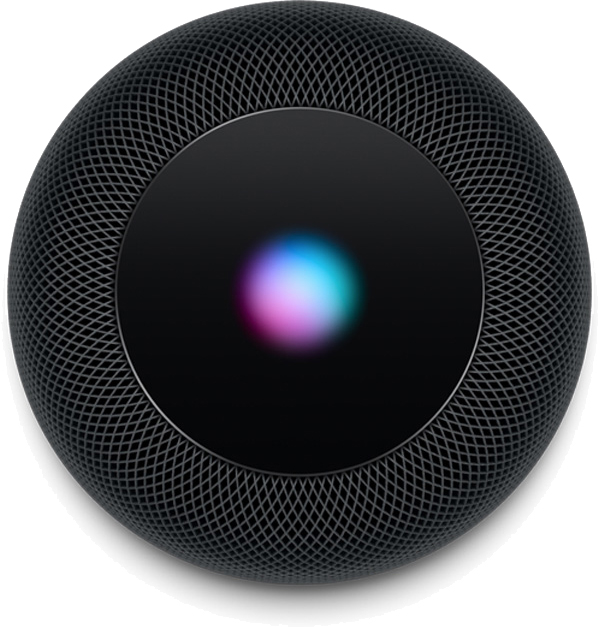 HomePod is priced at $349 in the United States the speaker will be available in White or Space Gray from Apple Stores and at select Stores Apple has primarily positioned the HomePod as a speaker that can stream Apple Music, but with built-in Siri, users can send messages, set timers, play podcasts, check the news and weather, control HomeKit-enabled smart home accessories, and complete other tasks without needing to take out their iPhone.

The high-fidelity speaker is equipped with spatial awareness and Apple-engineered audio technology, including a seven‑tweeter array and high-excursion woofer. The nearly seven inch tall speaker is powered by Apple's A8 chip. So if your like us here at Got Mac we are super excited about Apples new HomePod I'm even gonna go as far to say that its gonna rival the Google Home What do you think?
For The Full Article Click Here https://www.macrumors.com/2018/01/23/homepod-launches-feb-9-preorders-jan-26/