EKG On Apple Watch
December 21 2017
Future Apple Watch models could include a sensor that allows for continuous electrocardiograph monitoring to better detect serious heart conditions Apple is said to be testing a version of the Apple Watch that records the electrical activity of the heart using two fingers on either side of the device, a test that is known as an electrocardiogram or EKG/ECG. With an EKG, sensors detect electrical changes in the skin caused by the rhythm of your heart beat.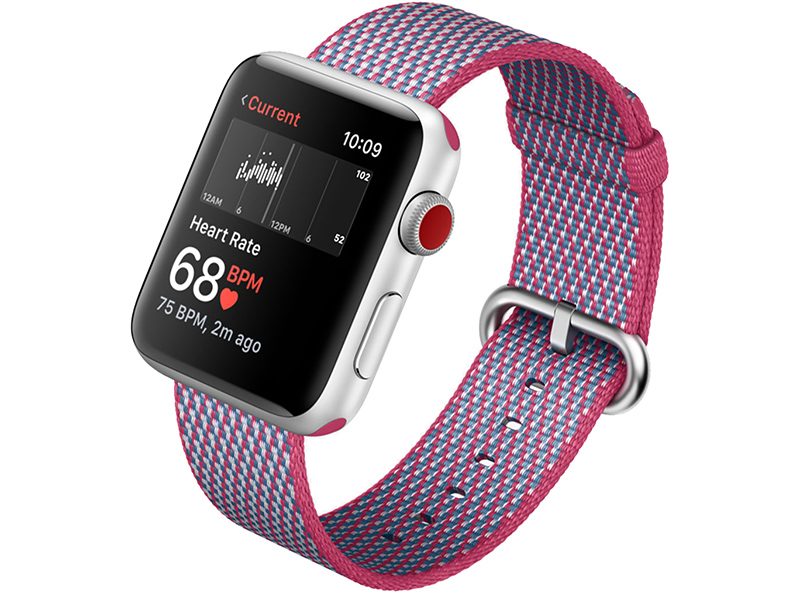 EKGs today are most often done in medical offices and hospitals, but there are some continuous-wear EKG monitors on the market for those who need more frequent monitoring. With the ability to detect irregular heart beats and other oddities, the Apple Watch would be able to better predict and monitor serious heart conditions. Such functionality has the potential to allow people to catch and treat heart problems early.
So its nice to know that Apple is looking out for our health.