A New Mac Pro?
December 15 2017
Apple has other exciting news for pro customers: a modular Mac Pro is in the works.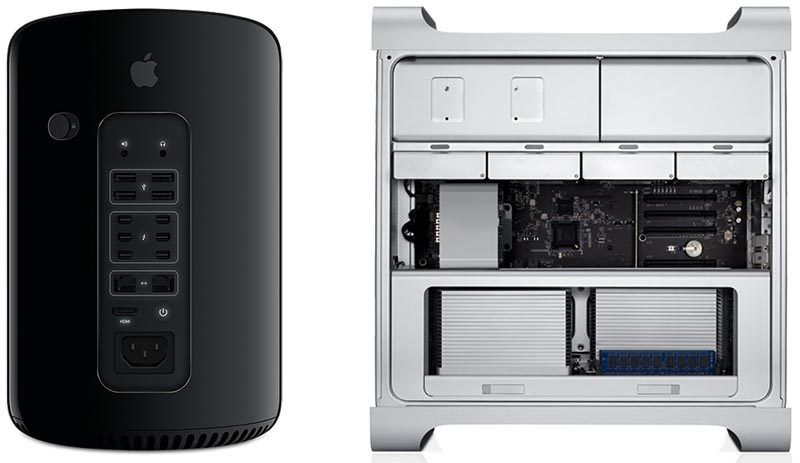 The brief mention came at the very end of Apple's press release about the iMac Pro becoming available to order:
"In addition to the new iMac Pro, Apple is working on a completely redesigned, next-generation Mac Pro architected for pro customers who need the highest performance, high-throughput system in a modular, upgradeable design, as well as a new high-end pro display."
We don't know what the new Mac Pro will look like, but given it will be a modular system, Apple could return to a tower design like the 2006 to 2012 Mac Pro with a case that could be opened with a lever on the back. What we also don't know is when the new Mac Pro is coming. Apple only revealed that it wouldn't be ready this year. It could certainly be released at some point in 2018, or it could take a little bit longer—it's anyone's guess right now.  so if your a fan of Apple towers this could be for you.